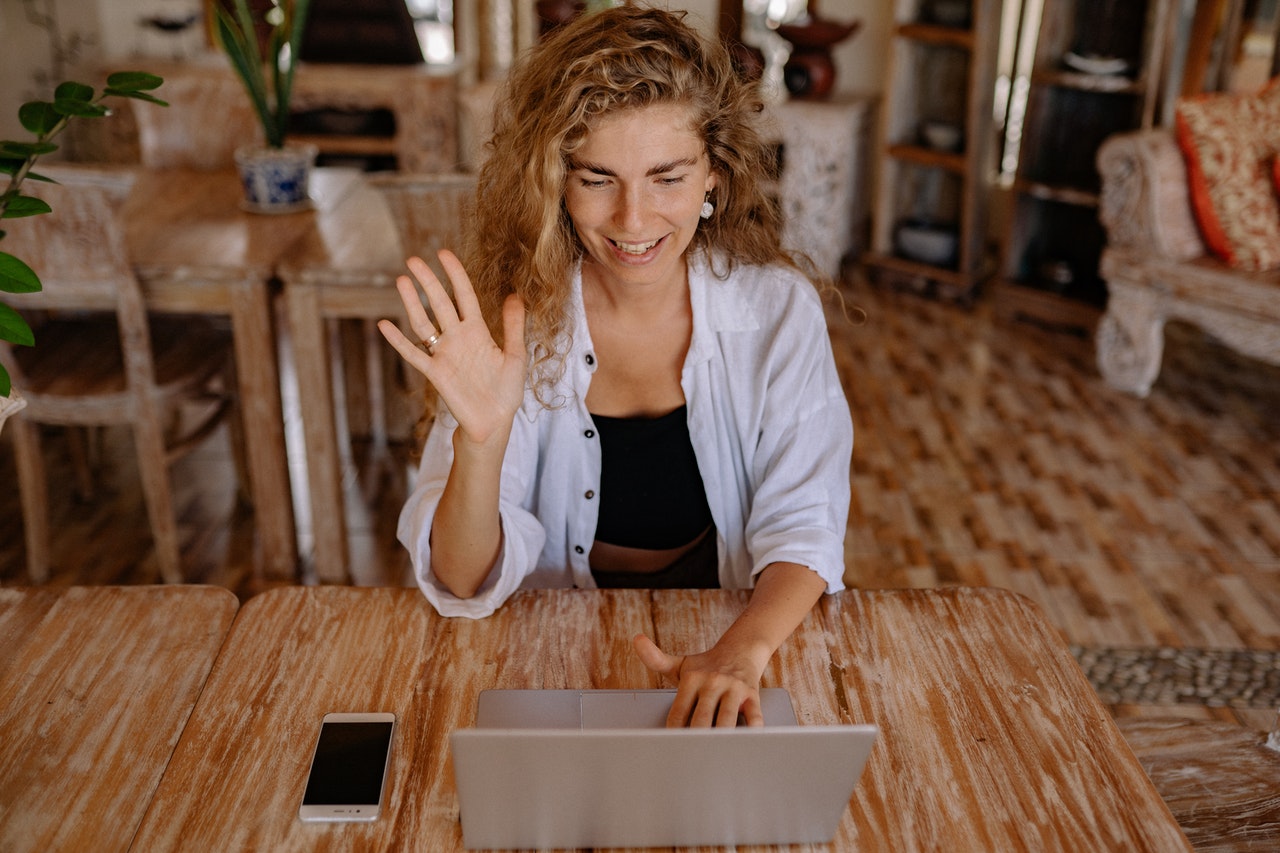 Now is a great time to learn German online
Since the Covid-19 pandemic swept across the world over the course of the past twelve months, many International language schools, that have traditionally relied upon travel and face-to-face classroom teaching, have suffered catastrophic consequences.
Some language schools have sought to carry on in as normal a fashion as Covid-19 restrictions allow, others have closed, either permanently or temporarily, and a number have attempted to introduce hastily constructed online learning programmes to meet the challenges presented by the absence of students in school.
And yet, the appetite for learning a new language remains undiminished!
With so many people having more free time on their hands than at other times in their lives, now is a great time to learn German online.
Reasons to learn German speak for themselves. German is a pretty simple language to learn, especially for English speakers. German and English share the same common root, and that root just happens to be German! Germany has long been regarded as the economic powerhouse of Europe, with the fourth largest economy in the world. The ability to speak German may have significant financial benefits for career development, as it's widely acknowledged and understood that being able to converse with someone in their native tongue gives a great impression!
As a specialist online German language school, Linguru provides a service that is frankly very different from anything that you will find anywhere else in the German language learning sector! One of the beauties of the Linguru online teaching model is that there are literally no barriers to hinder your access to our excellent range of bespoke German language programmes.
The ambition to learn German online is well supported by recent industry research in which respondents stated that their three main preferences for online learning were: the ease and advantages of learning from the comfort of your own home, the flexible timetable and the lower costs entailed.
At Linguru, our professional, native German speaking, highly trained team of online teachers offer mentorship and support every step of the way on your German language learning journey. And our special promise to you is that once you have enrolled, you will remain with the same teacher, in the same small class size (6-8 students) from the start of your course through to its conclusion. Our ethos is that continuity is king!
Linguru offers its students a broad range of German language courses to meet all needs and levels. Just check out the website for full details. Each course is taught to the very highest standard, based on the Common European Framework of Reference for languages (CEFR).
Our user-friendly online tools closely replicate face-to-face interaction; customized live lessons designed to fit German language study into your day to day activities; and pocket-friendly prices, enable each of our students to learn German at a pace that suits their individual level, needs and expectations. The benefits of online German learning are immeasurable!
By enrolling on a Linguru online German language course, students are giving themselves the chance to improve and practice their language skills through dynamic, highly instructive live lessons with the added benefit of also allowing them to socialise and connect with an international community of fellow German language learners.
So, what's stopping you? All you need is a broadband connection, a laptop or tablet, and a desire to learn German online at an affordable price, and you could be on the way to learning a new language fast! All bookings include a free trial day with 100% money back guarantee if the fit doesn't feel right for you.