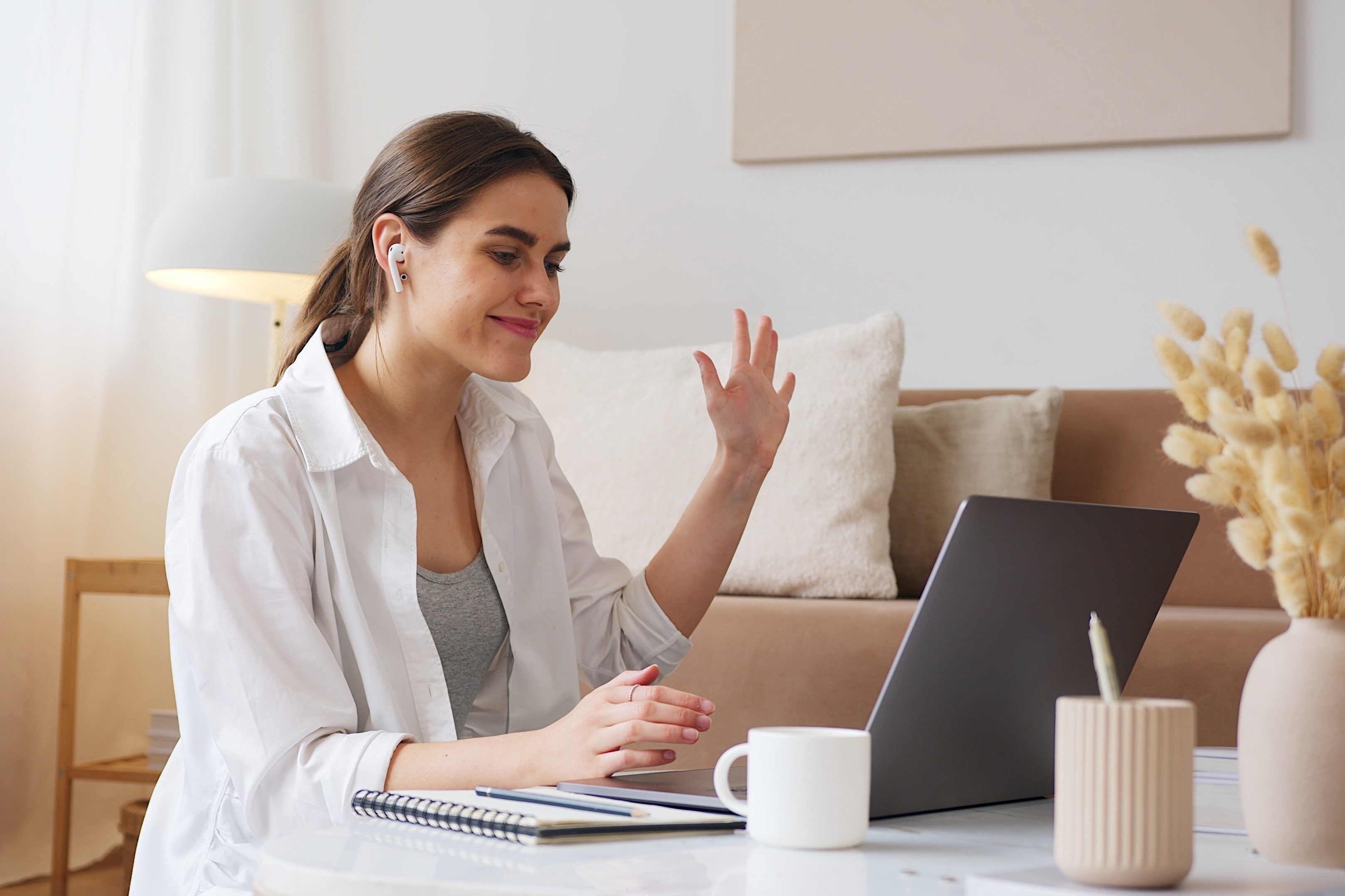 Benefits of Intensive German Course at Linguru
In the previous post, we gave a general overview as to why, in the wake of the Covid-19 pandemic, with restrictions on travel and face-to-face learning opportunities, now is a great time to learn German online. During this blog, we'll delve a little deeper into the enormous benefits that students can gain from gain by signing up to the Linguru intensive German course.
When students enrol on the intensive online German course at Linguru, we guarantee that they will be learning German fast! Intensive German courses won't suit everyone, we appreciate that, which is why we offer semi Intensive, conversation, beginner's courses, and private lessons too. However, if you have the time available to commit to the intensive German online course, you will speed through the learning process in no time at all.
As with all German language courses at Linguru, the intensive German course is based on the Common European Framework of Reference for Languages (CEFR). If the idea of 'intensive' sounds a little bit intimidating, then think again, as there are a lot of tangible benefits for students studying German on our intensive online course. The intensive German course helps students to remain constantly engaged and immersed with all aspects of the German they are learning.
Intensive online German courses at Linguru run to twenty hours a week, with each student receiving 80 hours of online German lessons across the four-week duration of the course. CEFR recognize that 80 hours of intensive German language classes is sufficient time for the vast majority of students to move up one level to B1 proficiency (threshold or intermediate learner).
Linguru offer different time slots too for intensive online German courses to allow students to organize their learning around other day to day activities and obligations. One of the sheer beauties of online learning is that students are never more than a couple of clicks on a laptop away from joining their pre-booked lesson! It just couldn't be easier. And students will remain with the same group of classmates, and the same teacher throughout their intensive German online course, allowing continuity of learning and the opportunity to make a bunch of new friends with shared goals. Linguru actively encourages students to firm up friendships, exchange ideas, tips, and advice after lessons through the interactive 'Linguru community' feature.
The teacher, who will be a highly professional, experienced native German speaker, will also provide students with a digital textbook that will be their constant companion to assist with learning throughout. Students taking the intensive German course will also have access to the Linguru additional learning platform that provides a wide range of additional bespoke learning material to assist with vocabulary and grammar. Again, available to our students at the mere click of a few keys when logging onto a computer!
Arguably the greatest benefit of intensive online German courses at Linguru is that due it its intensity, you simply won't have time to forget what you've learned! Each class will build upon the last, allowing your brain to construct blocks of learning that will ultimately allow you to start to think in German, rather than translate from German into your native tongue and back again. The more at ease you begin to feel with the German language, the more automatic understanding and speaking German will become.
Another benefit of the German intensive course is that having blocked off the time to dedicate to the course, students will be less likely to be open to distractions and interruptions that may otherwise hinder their learning. What is beyond doubt is that students on the intensive German course will find it much easier to concentrate fully on their German studies!