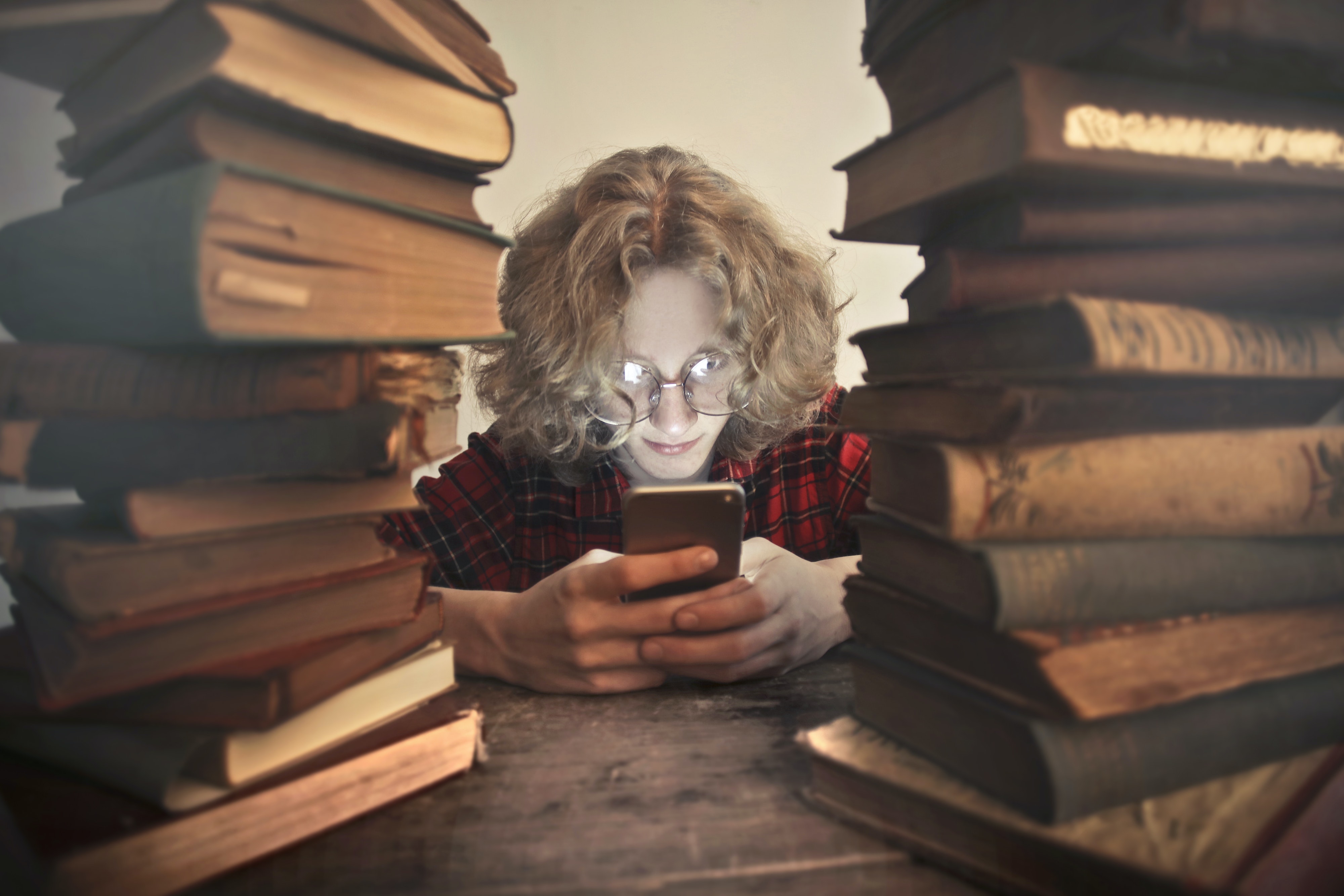 Best German learning Apps
You want to learn German online? You've come to the right place! Linguru's live lessons and free learning support system offer German language students a meticulously tailored online platform to learn German anytime, anyplace, anywhere! And the free workshops on topics such as grammar and pronunciation included in the package augment, consolidate, and accelerate the learning process.
However, one of our core principles is that we want to help you to help yourself on your journey to learn German. We offer the latest advanced and interactive learning materials for learning German, but we still want to present you with a few useful learning apps that can help you to assist your studies.
Let there be no mistake. No single language app, no matter how good it claims to be, is going to teach you German as effectively as face-to-face learning in the live online Linguru Virtual Classroom. Nevertheless, it is certainly useful to integrate a number of other learning sources into your learning routine.
50langauges is a really handy app, especially for beginners. For basic vocabulary, grammar and simple phrases, this free app is pretty good. Pronunciation lessons, vocabulary, and memory games such as pairing up pictures to words make 50langauges a simple, easy to use, enjoyable app.
Drops is an elegantly designed learning app that uses word puzzles and mnemonic association to make it feel like you're playing a game rather than tackling a chore. Drops is useful at boosting vocabulary and offers a wide variety of topics to choose from. The quality of sound and pronunciation are excellent, and the hand drawn images for picture/word matching are appealing on the eye and helpful for the user to memorise vocabulary while having fun doing so. On the negative side, users can only use the free version of the Drops app for five minutes a day to access content. The paid for app allows users to spend as much time as they like on Drops is currently priced at around 10 euros a month, so the price can be off putting. Also, Drops only teaches you one verb form, so you'll have to use other apps to conjugate.
Kahoot is a free, interactive quiz format that trains vocabulary, grammar and regional studies easily, quickly and with fun. The app is intuitive to use, gives immediate feedback and is well suited for learning progress monitoring. With complete question sets on all conceivable topics and possible levels, you can practise content directly and playfully, e.g. with multiple-choice questions on time.
Duolingo is arguably the best-known app on the market, which isn't to say it's the best! It's available in paid for, ad free form at about 10 euros a month, or a free ad supported version. Compared with other paid apps Duolingo has significantly less content and as it relies on volunteer contributors, it can, at times turn up some rather obscure translations! Lessons on Duolingo range from listening exercises, flashcards and multiple-choice questions that help drum in key words and phrases. Duolingo also has a community feature that allows users to connect with fellow German language learners.
Memrise is primarily a vocabulary app, though it shares a number of similar features to Duolingo, such as flashcards and listening features. The app has some interesting features of its own, such as 'Learn With Locals' that pairs words and phrases with videos of native German speakers, speaking out loud. The Pro version is a paid for app but if you're willing to put up with the adverts, you can download it for free, although users of the free version aren't able to access all the activity features.
Language apps can be a useful supplement to the live online German classes taught in Linguru's virtual classroom. They can all help in their different ways by improving your vocabulary and providing you with many useful phrases. However, despite their marketing claims that they will teach you German (or many other languages), language apps, no matter how good, can never replicate or replace the specialist structured online German language courses available to students at Linguru. Language apps are secondary language resources, as in order to learn German, it is essential that all four language learning aspects are met: reading, writing, speaking, and listening. Only in the live virtual classroom at Linguru will students learn to master each of these and become confident and competent in German.