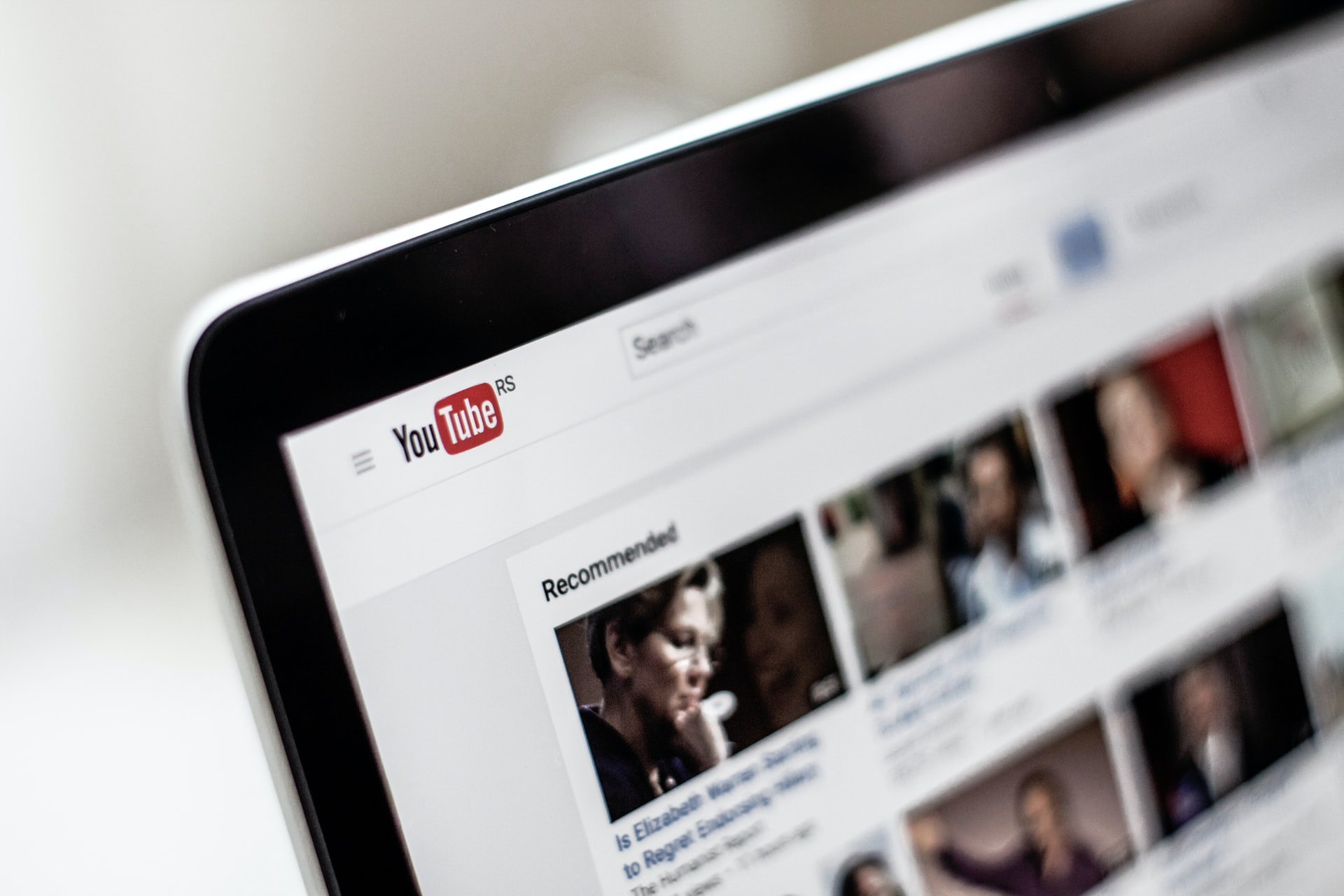 Four Fantastic YouTube channels to learn German
Since it was founded in 2005, YouTube has evolved into the second most widely visited site on the entire internet. Only Google ranks ahead of YouTube. As of February 2017, there were over 400 hours of content uploaded to YouTube every minute of the day and over a billion hours of content watched daily! Unsurprisingly, it's become an exceptionally valuable resource for the hundreds of thousands of people across the world who each year embark on learning a new language. Over the course of this article, we'll take a look at a few fantastic YouTube channels to learn German and supplement your online learning in the virtual classroom at Linguru.
Easy German: takes a unique approach to learning German. Renowned for its 'learn German in the streets' interview approach, Easy German has a massive following of over 950,000 subscribers. In each video, the hosts quite literally walk the streets of Berlin, having conversations with random people, and posing questions such as 'What are you doing today' 'How to make small talk in Germany', 'What Germans find annoying about Germany', 'How do you stay happy in Germany' 'How to survive a German winter' 'Are you a typical German' and so on. Since its launch, Easy German has posted 593 videos, each of which addresses an interesting, everyday topic. Each video has subtitles in English and German and it's a fantastic series to follow for German language learners who are interested in hearing German spoken as it is on the streets. Hugely entertaining and educational, Linguru can't recommend it too highly.
DW Deutsch is a German public broadcast service with hundreds of thousands of subscribers, DW is a really useful YouTube learning resource, providing a wealth of information and educational support. Examples of just a few of the topics covered by DW Meet the Germans include 'German Homes: How the Germans live', 'German Film & TV', 'Women in Germany: Jobs, politics, sex and tomatoes!' 'German books and reading habits' 'Fun facts about health care in Germany' 'Seeing the funny side of the German language' and dozens and dozens more. For an introduction into the German way of life and what to expect, DW-Meet the Germans practically offers a full immersion channel to gain a really good insight into German people and culture.
ARTEde is a German/French public service channel on YouTube that features two audio tracks and two subtitle tracks, each in German and French. Offering viewers serious educational content in super simple animated style, the channel is really useful for Franco/German language learners and vice-versa.
Learn German is German learning made easy for learners of all age groups and levels. Learn German uses short videos and a simple structure that covers vocabulary, grammar, and phraseology. Its course format is designed for beginner (Levels A1 A2), through intermediate learner (B1 B2) all the way up to advanced (A1 A2).
As an adjunct to learning German online at Linguru, we strongly recommend that you spend as much time as you can spare supporting your studies with a variety of learning resources. The four fantastic YouTube channels to learn German listed above are all great for that.